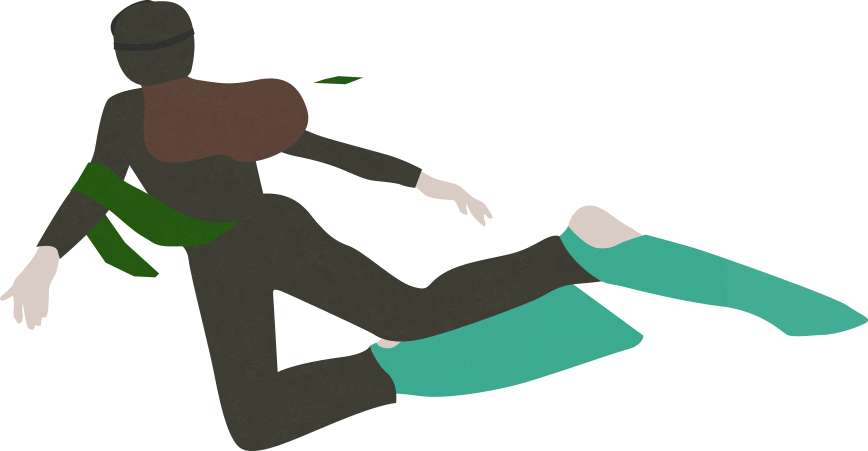 FEEL THE OCEAN WITH
YOUR EYES, THE FRAGRANCE,
AND YOUR HEART.
Lirikos Marine Energy is with you,
every step of the way as you feel the product's essence.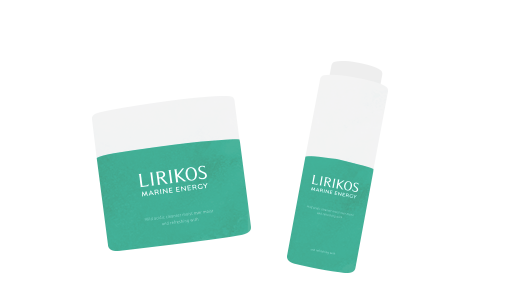 DESIGN
From colors that invoke memories of the calm sea,
to its fragrance that feels like the beach on a sunny day,
Lirikos Marine Energy was developed to help you fully
embrace the wonders of the ocean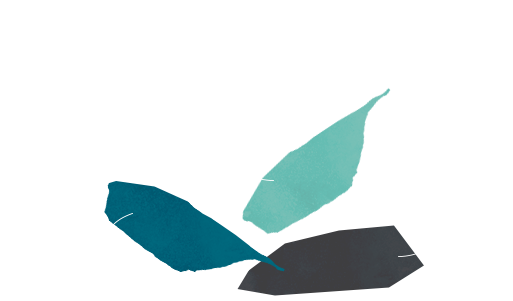 COLOR OF THE TRANQUIL SEA
The combination of blue-green and ivory colors,
representing marine plants and the sunlight that penetrates
deep into the sea, adds appeal and gravitas.
The smooth and relaxing colors will remind you of the sea.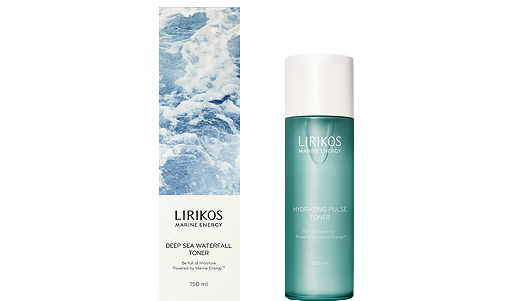 DESIGN THAT REFLECTS
THE CIRCULATION TO THE SEA
Lirikos Marine Energy uses 30% of
recycled pulp and 1% of seaweed resource in
consideration of the environment.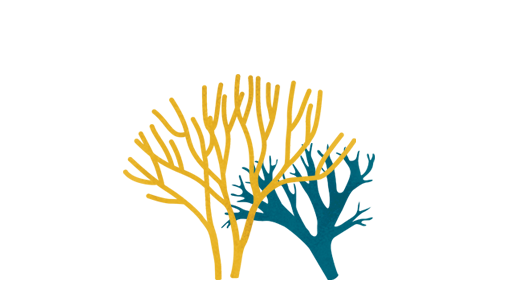 MARINE SCENT
THAT INSPIRESYOUR HEART
The subtle, yet lingering fragrance that
reminds you of the sea will deliver a joyous sensation
that you might feel on a sunny day at the beach.
The fragrance features marine ingredients including
sea salt, sea wood, and ambrette seed.